Victorian Vegetation Management specialises in all aspects of vegetation management. We can spray for weeds and pests, or remove stands of trees ranging from pine forests to fence line clearing.
With generations of experience and machinery, don't look past Victorian Vegetation Management for safe and productive outcomes.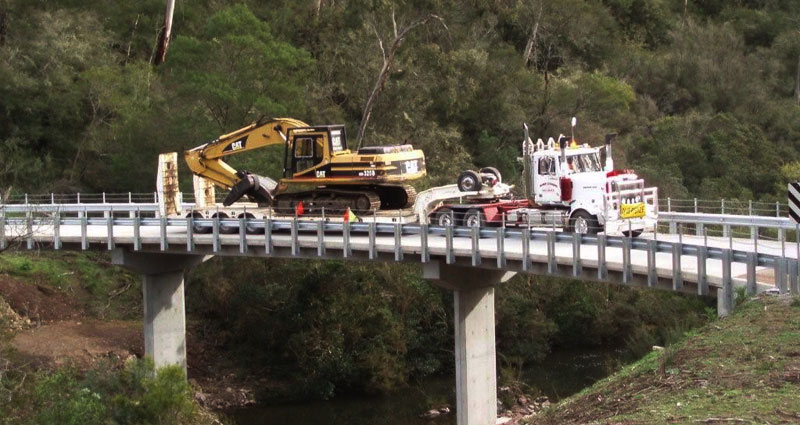 Below is a gallery of our forestry machines which can be used to manage large volumes of green waste, logs and vegetation. Weed Control isn't just blackberries and Elm Leaf Beetle! Victorian Vegetation Management is a "one-stop-shop" for your pest and weed control solutions. Servicing Eastern Victoria our services include:
Yarra Valley Weed Control
East Gippsland Weed Control
North Eastern Victoria Weed Control
Elm Leaf Beetle Spraying
Forestry Services
Blackberry Control
If you've got a problem with weeds, we've got the equipment, expertise and resources to help you manage the weeds and get your property back!